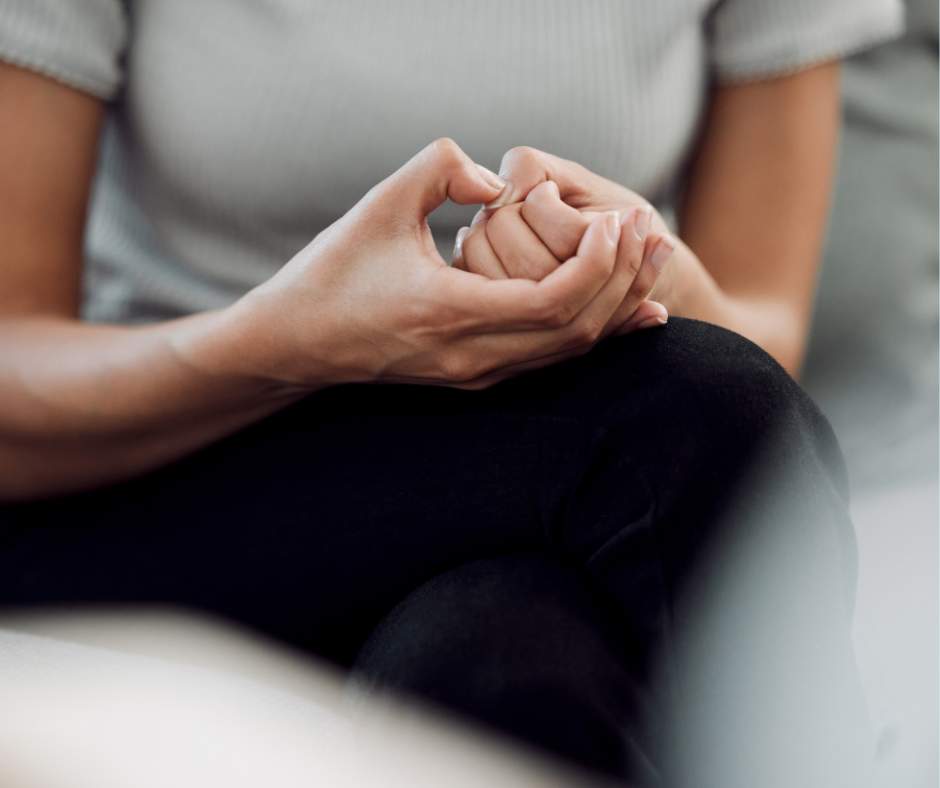 Sep 20, 2023
Dental anxiety is a common issue that affects people of all ages, from kids to adults. The fear of visiting the dentist can lead to missed appointments and neglected oral health, which can have long-term consequences. If you're one of the many individuals who experience dental anxiety, fear not! This blog will provide you with valuable advice and tips to help you overcome your dental anxiety and ensure that you maintain good oral health.
Understanding Dental Anxiety
First and foremost, it's essential to recognize that dental anxiety is entirely normal.
Many people experience it due to various reasons, such as a past traumatic dental experience, fear of pain, or even just the unfamiliar sounds and smells of the dental office. Acknowledging your anxiety is the first step towards conquering it.
Choose the Right Dentist
Selecting the right dentist can make a world of difference in managing dental anxiety. When searching for a dentist in West Vancouver or North Vancouver, look for one who specializes in treating anxious patients. Rest assured, the dentists at North Shore Smile Dentistry are trained to be empathetic and gentle, which can help put your mind at ease.
Communicate Your Fears
Don't hesitate to communicate your dental anxiety with your dentist and their team. They can adjust their approach and take extra measures to make you comfortable during your appointment. Sometimes, just knowing that your concerns are heard and understood can significantly reduce anxiety.
Practice Relaxation Techniques
Deep breathing exercises can be incredibly effective in managing anxiety. Before your dental appointment, take a few minutes to practice deep, slow breaths. Inhale deeply through your nose, hold for a few seconds, and then exhale slowly through your mouth. Repeat this process several times. It can help calm your nerves and reduce tension.
Bring Comfort Items
Another helpful strategy is to bring comfort items with you to the dental office. Consider listening to soothing music through headphones during your appointment. Music can distract your mind and create a more relaxed atmosphere. You could also bring a stress ball or a small object that brings you comfort to hold onto during the procedure.
Explore Sedation Dentistry
For some individuals, dental anxiety is so severe that it requires more advanced solutions. Sedation dentistry offers a range of options to help anxious patients relax during their appointments. These may include nitrous oxide (laughing gas), oral sedatives, or even intravenous (IV) sedation. Discuss these options with your dentist to determine if they are suitable for you.
Regular Dental Visits
One of the most effective ways to overcome dental anxiety is to establish a regular dental routine. The more frequently you visit the dentist, the more familiar and less intimidating the environment becomes. Regular check-ups and cleanings also help prevent dental problems, reducing the need for extensive and potentially anxiety-inducing procedures.
Seek Support
If your dental anxiety is overwhelming, consider seeking support from a therapist or counsellor who specializes in anxiety disorders. Cognitive-behavioral therapy (CBT) and exposure therapy are two common approaches that can help you manage and overcome your fear of the dentist.
At North Shore Smile, we know dental anxiety is a real issue, but it's one that can be managed and overcome with the right strategies and support. If you are suffering from dental anxiety, remember to choose a dentist who understands your anxiety, communicates your fears openly, and practices relaxation techniques to help calm your nerves. Sedation dentistry is an option if your anxiety is severe, and establishing a regular dental routine can desensitize you to the experience over time. Don't let dental anxiety stand in the way of your oral health – take these steps to conquer your fears and maintain a beautiful, healthy smile.
For more information about our services or our dentists feel free to contact us.